We have joined Team...
Blue!
Bean's given name is to be Nicolas Ethan.. (nn Nico, pronouced Nee-ko)
Proof of the junk:
Just a couple more cute ones~
Profile:
Giving a thumbs up!
My favorite, what appears to be a full on laugh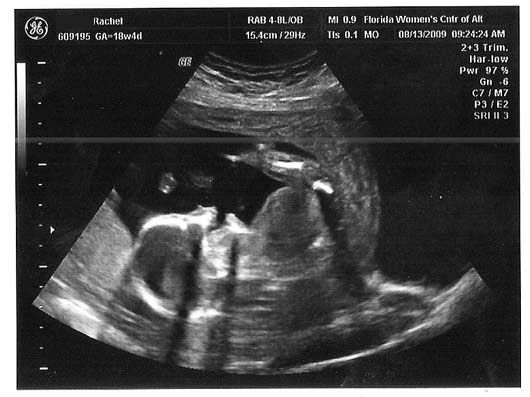 Current belly pic for good measure: 18w [08.09.09]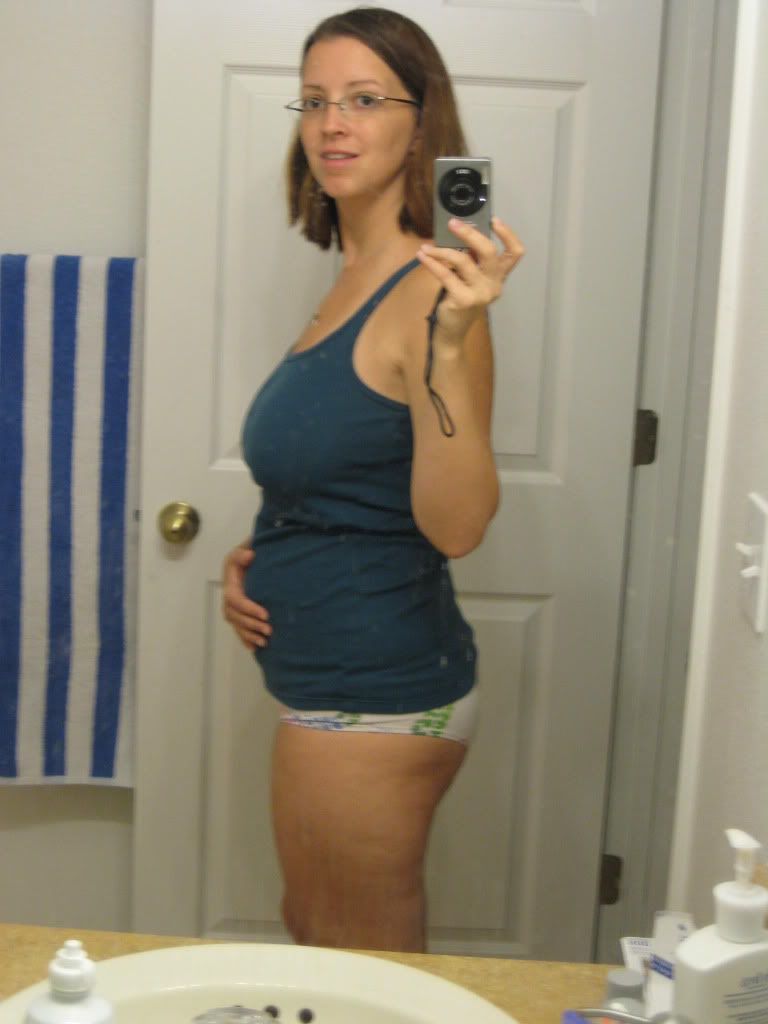 x-posted
Baby has all important parts present and accounted for.. :o)
Just wanted to share...